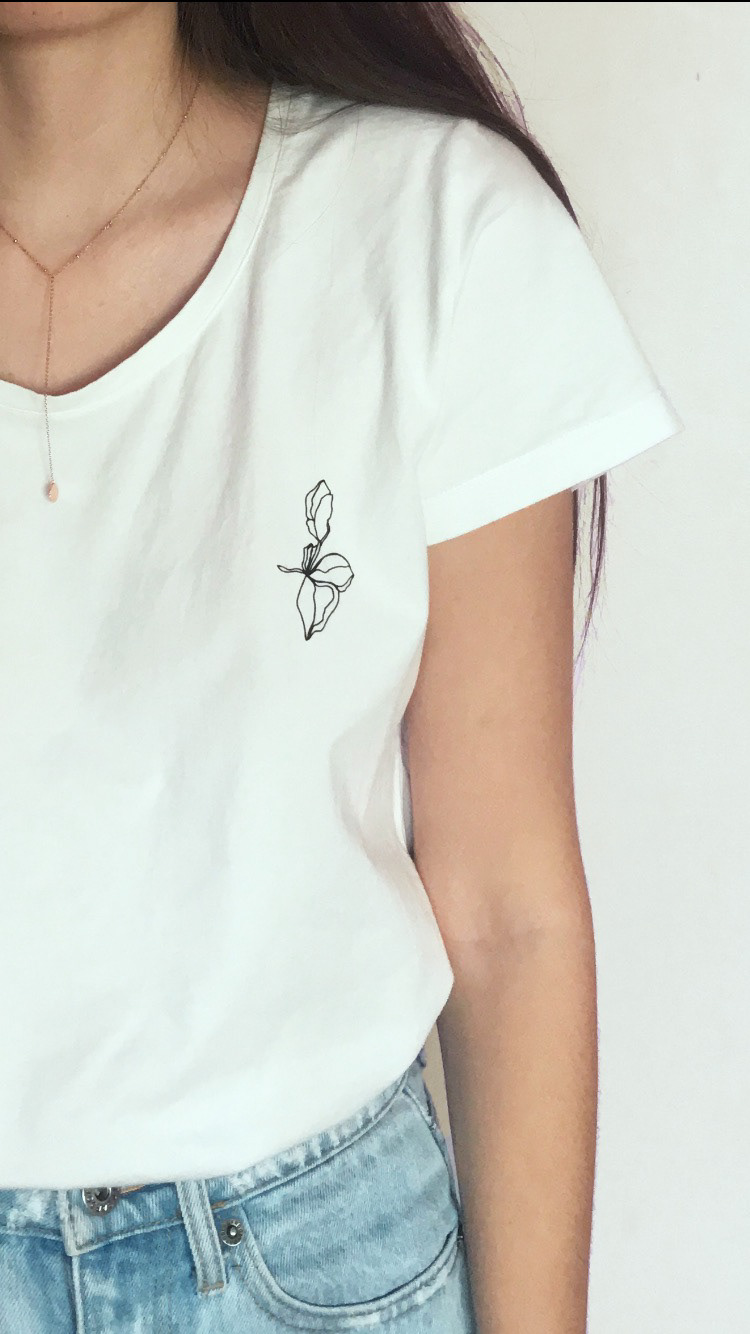 S L O W   A N D   S T E A D Y  
Slow and Steady is a project designed to 
address the complications of social disconnect which cause an increased risk of psychological distress in people suffering from Gastroparesis. The project challenges these problems by bringing people together to encourage social connections whilst remaining aware of the constraints of living with chronic illnesses.
Being diagnosed with Gastroparesis, patients are exposed to numerous psychosocial stressors including medical costs, loss of social relationships and inability to complete certain daily tasks, each putting a toll on mental health
. 
 These changes in lifestyle considerably contribute to the prevalence of psychological distress, highlighting the significance of encouraging a more interactive and communal environment. 
The project implements Edward Adamson's theory of 'Art Therapy' and Maria Montessori's 'Montessori' method to construct collaborative, practice-based, woven activities for Gastroparesis patients in order to improve social interaction and cognitive development. The project's structure is designed to accommodate different patients' needs and focuses primarily on main factors that contribute to cognitive development, specialized to the specified participants. Patients were given the opportunity to engage in individual creative projects to promote independence or collaborate with other participants on a single piece to strengthen analytical and evaluation skills. 
These creative activities not only strengthened cognitive skills to counteract possible psychological manifestations of the disease, but also developed relationships and support systems within the community. The emotional support that is developed within these social relationships can assist in reducing the effects of the aforementioned psychosocial stressors and foster a stronger psychological well-being.
The outcomes of these woven projects incorporated a variety of techniques including latch hooking, knitting, crocheting, weaving, eco-dyeing, braiding, clay making, and embroidering. Due to the nature of the community that was being developed through this artwork, the participants shared techniques and naturally developed more skills, further promoting cognitive development. 
To aid this creative program, an online platform was developed to provide information about the disease to relieve the stressors and anxieties of the initial diagnosis. The online platform was also designed to support relationship development as the symptoms of the disease often make this a difficult task. 
Hard copy collateral has also been created to promote the online community and the creative programs. It is intended to be distributed throughout medical institutes including Gastroenterologists and GI Clinics.  This collateral consists of an A4 poster to be hung in clinic to gain initial attention, and a business card and invitation to be handed out as a take-home reminder of the online community. 
The branding of the project was derived from the scans of a Gastric Emptying Study, which is a diagnostic tool used to diagnose Gastroparesis.
 Bringing these patients together as a community has 
allowed me to gain insight into the ways in which art can be used as a communication device to raise awareness and become a form of intervention to provide relief to an issue. 
​​​​​​​
By providing the participants with a goal that they all had in common, they were able to form social relationships around the production of the final work. I have noticed that many participants are reaching out to each other and forming their own relationships through online platforms. I have received multiple forms of feedback thanking me for the opportunity to gain new friends, grow their confidence and to form a community which understands each other.